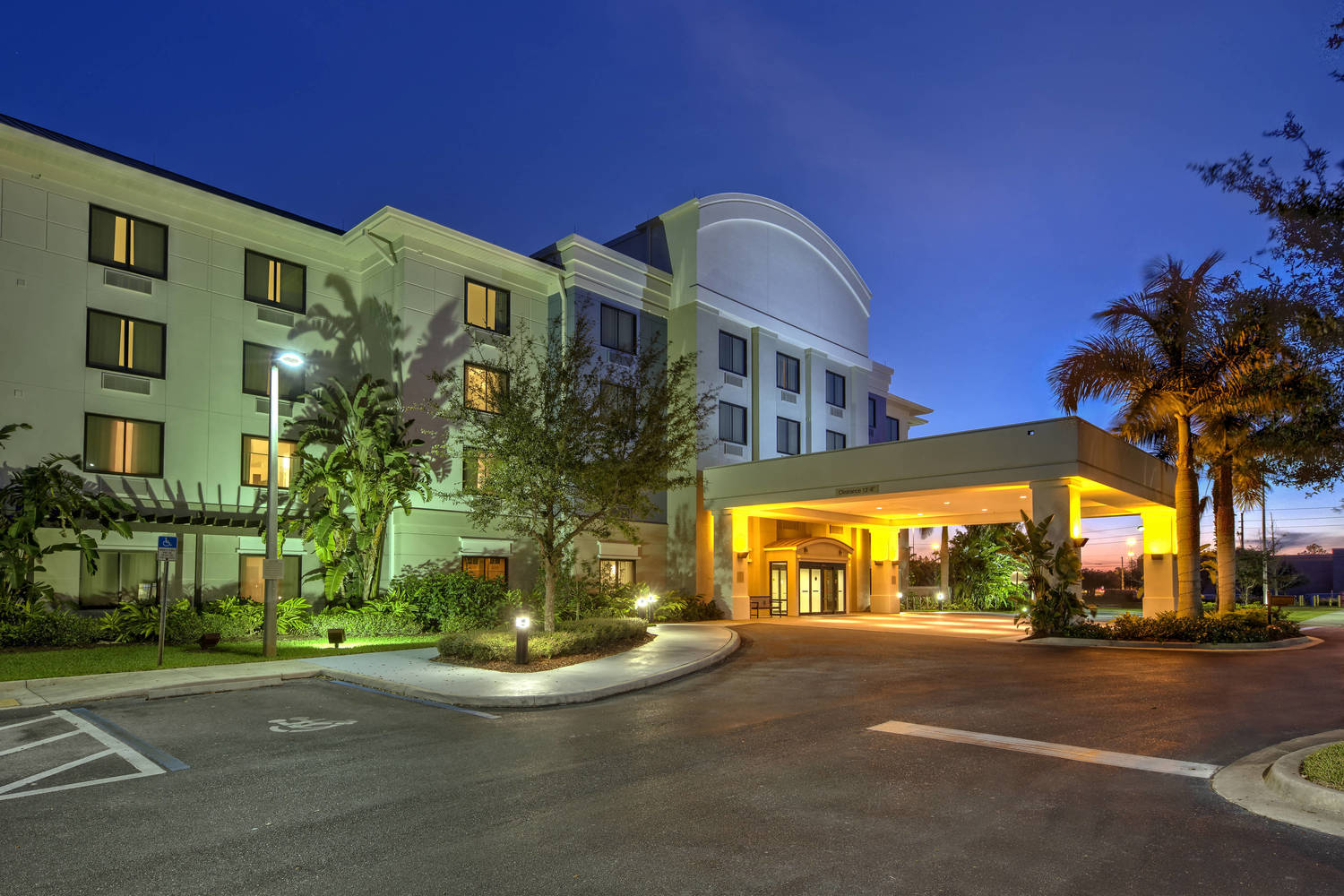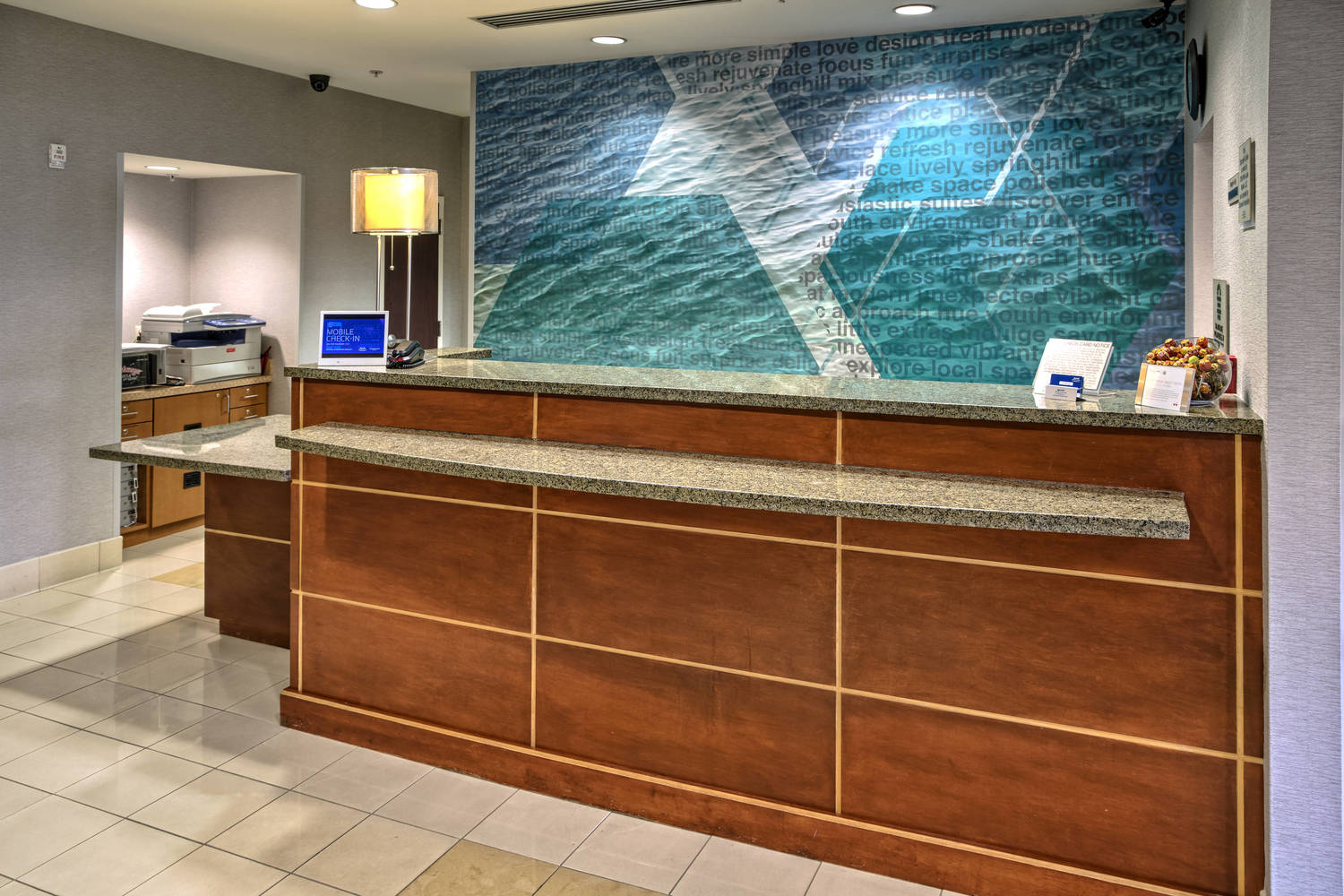 Immediate Supervisor
Executive Housekeeper
Job Summary
The Housekeeping Supervisor is responsible leading, training and supervising Room Attendants, Housepersons and/or Laundry Attendant in the hotel's continuing effort to deliver outstanding guest service and cleanliness.
As a Housekeeping Supervisor, you would be responsible for the maintaining and upholding Marriott's Cleanliness standards in Guest Rooms and Public Areas
Lead, train and supervise Room Attendants and Housepersons on a floor or designated area to ensure all rooms and public areas meet established cleanliness and quality standards
Assign Rooms/Suites for cleaning, assign projects as needed and inspect rooms
Verify and report status and/or discrepancies of rooms & maintain communication with Front Desk
Communicate and coordinate with Property Operations/Maintenance to ensure efficient maintenance and repair of items related to guest rooms and public areas, as needed
Monitor work schedules, lost and found program, stock rooms and carts and perform inventories
Perform Room Attendant, Laundry and/or Houseperson duties, as needed.
Respond to special guest requests in a timely, friendly and efficient manner
Necessary Skills and Attributes
Adaptability
Ability to communicate in English & Spanish
Experience
Hotel housekeeping experience required.
Physical Requirements
While performing the duties of this job, the employee is regularly required to sit; stand; bend; walk; use hands or finger; or feel objects, tools or controls; lift boxes (up to 20 pounds); talk and hear.  Vision abilities required by this job include close vision to a computer screen.
To Apply
To be considered please apply in person:
SpringHill Suites Naples- 3798 White Lake Blvd, Naples, FL 34117
(Located near I-75 and Collier Blvd./Exit 101)

Current Job Openings