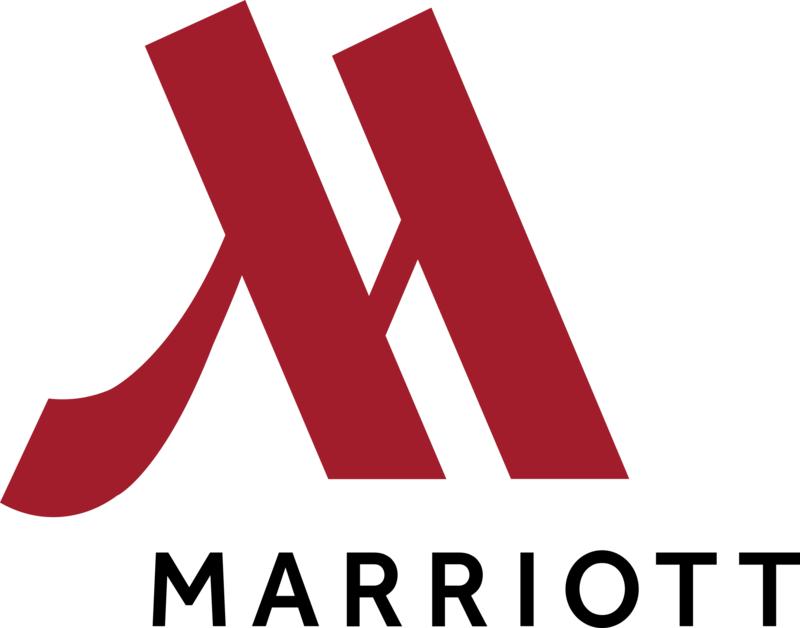 Franklin Marriott Cool Springs
Franklin, TN
posted November 16, 2023
Energetic, friendly, and social, you love working with people and enjoy interacting with guests.
Banquet Server
Part-Time
Job Description
Job Summary 
Serve Food and Beverage to guests in a courteous and friendly manner, in accordance with established brand/hotel guest service and sustainability standards.
Essential Job Functions
Interact with Guests
Banquet servers greet guests as they arrive. Providing strong customer service, they check on guests and ensure customer satisfaction. They listen to comments or complaints and respond accordingly.
Set up Banquet Area
Placing tables and chairs, putting up decorations, and preparing serving stations, banquet servers ensure the event is properly set up for guests. They anticipate guests' needs as they arrange the event area.
Serve Food and Beverages
During the event, banquet servers serve food and beverages, taking orders and offering dishes to guests, making sure that there is enough food for everyone.
Bus Dishes
Banquet servers collect used dishes and utensils from tables and return them to the dishwashing area. They make sure that all dishes and utensils are clean before use.
Maintain Cleanliness
In addition to maintaining cleanliness and sanitation in serving food, banquet servers ensure the area is clean and tidy. They clean up messes and spills during the event, wiping surfaces to keep the area presentable.
Fundamentals
This is a high-energy position that requires full mobility, constant movement in a fast paced environment. Basic English communication skills are needed. This position also requires the ability to regularly lift and carry up to 40 lbs.
Benefits
Professional Growth and Development Opportunities
Travel Discounts
Franklin Marriott Cool Springs
300 Room Hotel
Stylish Franklin, TN Hotel and Event Venue off I-65
The Franklin Marriott Cool Springs hotel provides a luxurious stay in Franklin, Tennessee. Our hotel's central location, near I-65, puts you close to Downtown Franklin. Drive to FirstBank Amphitheater, Arrington Vineyards, and Downtown Nashville in under twenty minutes. Enjoy hotel amenities, like our exclusive M Club, indoor pool, and large fitness center. Stave serves southern food, hand-crafted cocktails, and offers live music every Wednesday evening. Our weekday shuttle travels to area businesses within a 3-mile radius from 6 am to 10 pm. The guest rooms of our Franklin hotel feature plush beds, chic surroundings, and Smart TVs. Our beautiful event and wedding venues are ideal for corporate conferences or sophisticated parties. Let the style and amenities at the Franklin Marriott Cool Springs make us your top choice of Franklin TN hotels in Cool Springs. 
---