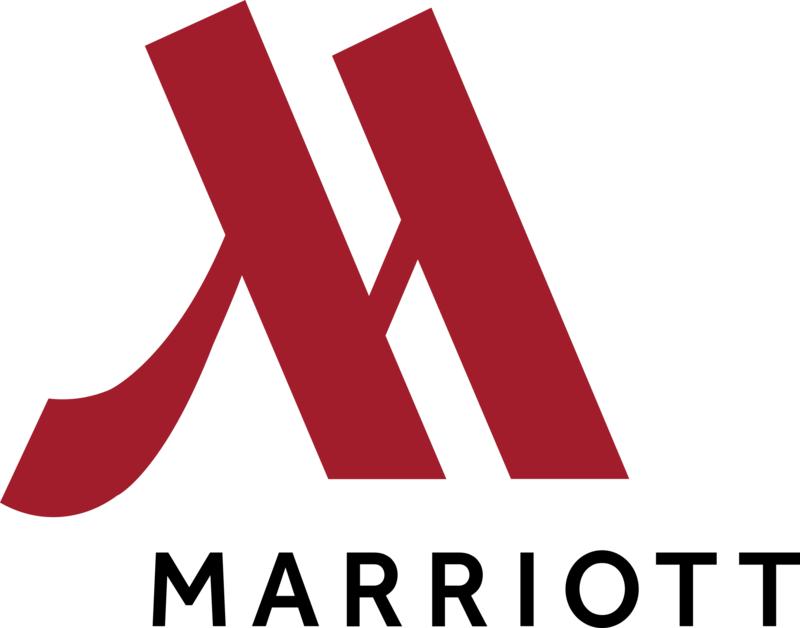 Franklin Marriott Cool Springs
Franklin, TN
posted November 13, 2023
Join the Engineering management team at the Franklin Marriott Cool Springs.
Assistant Chief Engineer
You're the guardian of the property. You understand the myriad of details and have full command of the big picture, from maintenance planning to budget management. You ensure the building is sound, that everything inside operates optimally and the grounds are well kept and safe. You know that guests expect it for their comfort and enjoyment, associates require it for their safety, and stakeholders demand it for the protection of their asset. You generously share what you know and the enthusiasm for what you do draws talent that's highly skilled and loyal. You know the best way to accomplish these goals is working hand in hand with your staff and not sitting in an office.  
You will be part of a management team reporting to the Director and the 1st Assistant.
As an Assistant in Engineering, you will
Help oversee and manage all aspects of facilities management to ensure the safety and security of guests and associates and protect the asset for investors and owners. Use your extensive knowledge and talent for team management to ensure operations are smooth and facilities fully functioning for optimal guest experience.
Lead a skilled team of engineers. Create an environment that's engaging, where motivated people want to join, learn, do their best, and advance. Lead a diverse, motivated team by modeling the way, by empowering, and coaching throughout the employment lifecycle.
Aid in keeping pulse on the departmental budget. 
Do what it takes to maintain a safe guest and work environment for our guests and associates while protecting the asset for our investors. 
Develop and direct emergency programs; ensure equipment is well maintained and maintenance contracts are expertly negotiated and valid; and conduct inspections and drills. 
Work alongside the team to ensure a well-run hotel.
Have Full-Service Hotel experience with electrical, air conditioning, commercial kitchen and laundry equipment and plumbing experience. Certifications preferred.
Have working knowledge of energy managements systems.
Be proficient in Microsoft office programs to include Excel, Word and PowerPoint.
Benefits
Worldwide Hotel and Travel discounts
Medical
Dental
Vision
Life Insurance
Supplemental Insurance
Long/Short Term Disability
401-K
Professional Development Opportunities
Competitive Compensation plus incentives!
Franklin Marriott Cool Springs
300 Room Hotel
Stylish Franklin, TN Hotel and Event Venue off I-65
The Franklin Marriott Cool Springs hotel provides a luxurious stay in Franklin, Tennessee. Our hotel's central location, near I-65, puts you close to Downtown Franklin. Drive to FirstBank Amphitheater, Arrington Vineyards, and Downtown Nashville in under twenty minutes. Enjoy hotel amenities, like our exclusive M Club, indoor pool, and large fitness center. Stave serves southern food, hand-crafted cocktails, and offers live music every Wednesday evening. Our weekday shuttle travels to area businesses within a 3-mile radius from 6 am to 10 pm. The guest rooms of our Franklin hotel feature plush beds, chic surroundings, and Smart TVs. Our beautiful event and wedding venues are ideal for corporate conferences or sophisticated parties. Let the style and amenities at the Franklin Marriott Cool Springs make us your top choice of Franklin TN hotels in Cool Springs. 
---