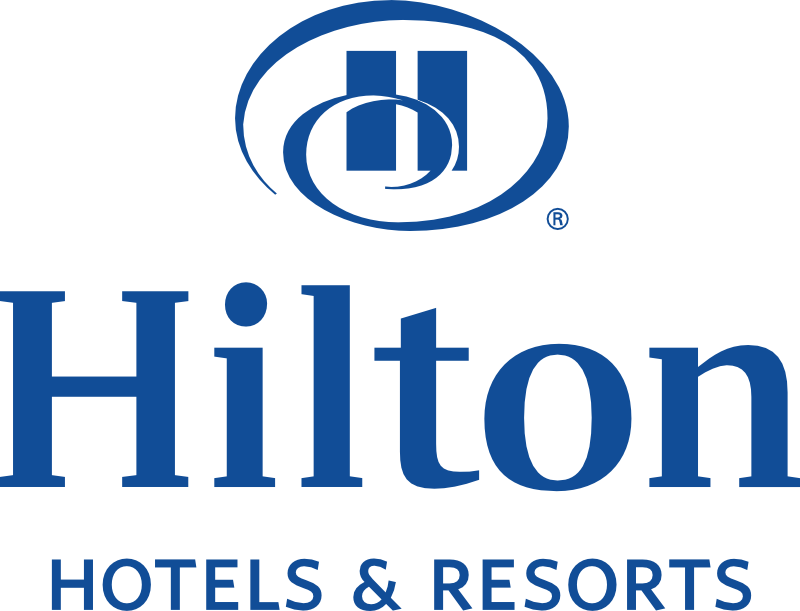 5775 Windward Pkwy
Alpharetta, GA 30005
Current Job Openings
Hilton Alpharetta Atlanta
Alpharetta, GA
posted March 16, 2023
Do you have a passion for providing exceptional customer service? We are searching for our next Restaurant Supervisor for the Harth Restaurant and Lounge!
Restaurant Supervisor
Job Description
The ideal candidate will create and manage a unique, upscale dining experience, and create amazing guest experiences. This person must develop a strong team working environment and be able to create synergy within the department. 
Job Requirements
Exceptional ability to recruit, retain and develop your team
Manage costs through inventory and troubleshooting variances; P&L management over all controllable costs
Review all cost control opportunities taking corrective action as needed and suggest alternative
Secure and/or implement all storage and cash handling procedures to minimize risk & loss
Continuously improve the operation
Maintain schedules, payroll and other administrative support
Maintain food & beverage cost controls including inventory and pars
Organize and conduct pre-shift and departmental meetings
Manage payroll dollars through daily expected business volumes
Maintain all reservation systems and book to accommodate business demands
Create side work assignments and ensure completion with FOH staff
Maintain cleanliness and presentation of dining room and lounge area
Ensure the highest level of service to clients and their guests
Responsible for all opening and closing procedures of the restaurant and lounge
Responsible for managing of all daily and weekly reports (P&L, POS and Abstract)
Properly resolves guest complaint ensuring guest leaves on positive note
Must Understand and adhere to Hilton & Chartwell Hospitality operating standards
Other Requirements
Good with technology for inventory, ordering, scheduling, menu development, and general communication 
Knowledge of all applicable federal, state and local health and safety regulations
Hilton experience a plus but not necessary
2+ years of Upscale Restaurant Management experience required
1+ years of leadership/management required
High School degree or equivalent preferred
Has a strong knowledge of professional services standards; fine dining experience a plus
Has strong knowledge of commonly-used concepts, practices, and procedures in a restaurant.
Relies on experience and judgment to plan and accomplish goals
Must have ability to accurately handle money, make change, process credit card transactions and have strong menu knowledge
Performs a variety of tasks. A certain degree of creativity and latitude is required
Must be 21 years of age
Passion for the business and compassion for people
Outstanding leadership and communication skills
Organized and detail oriented
Must be able to create fun in a fast-paced and stressful environment
Must be able to lift approximately 50 lbs.
Typically works under general supervision and reports to the Director of Food & Beverage
Hilton Alpharetta Atlanta
249 Room Hotel
Hilton hospitality in Alpharetta
Located off US-19, our hotel is surrounded by corporate offices, including AT&T, Bath & Body Works, and many more. We are within 10 minutes of Ameris Bank Amphitheatre, fine dining, and high-end shops at Avalon mall. Stretch your legs along Big Creek Greenway, just over a mile from our hotel. We are less than 30 miles from downtown Atlanta.
---