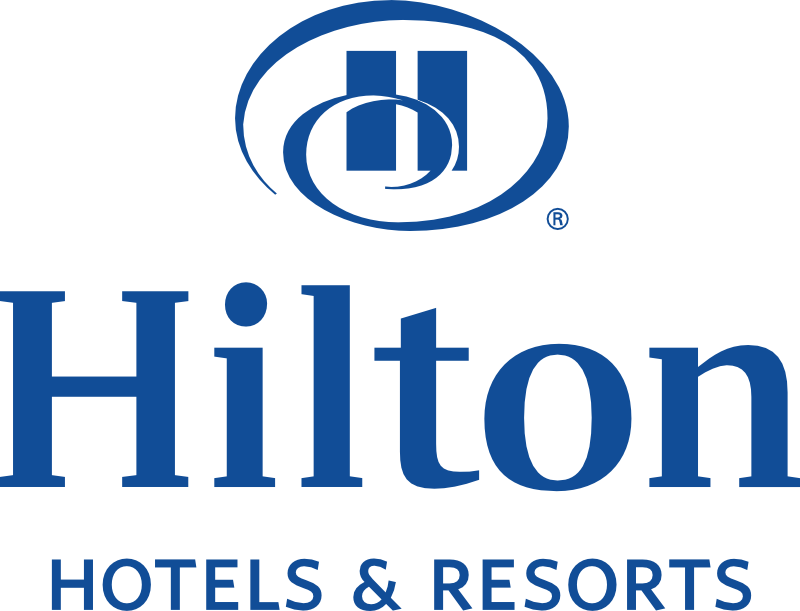 5775 Windward Pkwy
Alpharetta, GA 30005
Current Job Openings
Hilton Alpharetta Atlanta
Alpharetta, GA
posted March 16, 2023
We are searching for a F&B Manager that can bring our restaurant and lounge guest experience to the next level!
F&B Manager
The business of food is your life. The business of people is your passion. When you combine the two, magic happens. Your sound experience brings the big picture into plain view, financial analysis is a breeze, and sharing what you know, a given. Your mission is to enable clear pathways for the talented, motivated, highly skilled teams of managers and associates to do their thing. Exercising your creativity, to conjure up exciting promotions that elevate guest experience and capture market share, is icing on the cake. You LOVE what you do. Then, a Food and Beverage Manager position with Chartwell Hospitality may be a great opportunity for you.
As Food and Beverage Manager, you will
Exercise your experience and relationship building talents to manage all aspects of Restaurant, Room Service, and Lounge operations, ensuring exceptional guest experience, operational efficiency, and financial goal achievement.
Set the tone and help managers to lead their diverse, talented, and engaged teams. Clear the way for trusted managers to guide, inspire, transform conflict into effective problem solving, enabling cohesive teams to ensure optimal guest experience and realize business and financial goal achievement. Lead a diverse team by modeling the way, by empowering, and coaching throughout the employment lifecycle.  
Keep a pulse on financial operations.  Overseeing multiple outlet budgets, forecasting and effectively communicating results for revenue maximization, optimized staff and supply management, and elevated guest experience.
Leverage your understanding of trend and channel your creativity to create and manage guest-enticing promotions and presentations, capturing maximum in-house guest and expanded local market share, and elevating guest experience.
Do your part to maintain a safe guest and work environment and protect the hotel asset.
Fundamentals
Previous restaurant supervisory/management experience required.  Advanced knowledge of food and beverage or hospitality industries is expected with applicable Food Safety certifications. To be successful in this position, excellent written and verbal English communications skills are essential, with a second language helpful. Regular use of computer, business equipment and software is expected. 
Hilton Alpharetta Atlanta
249 Room Hotel
Hilton hospitality in Alpharetta
Located off US-19, our hotel is surrounded by corporate offices, including AT&T, Bath & Body Works, and many more. We are within 10 minutes of Ameris Bank Amphitheatre, fine dining, and high-end shops at Avalon mall. Stretch your legs along Big Creek Greenway, just over a mile from our hotel. We are less than 30 miles from downtown Atlanta.
---