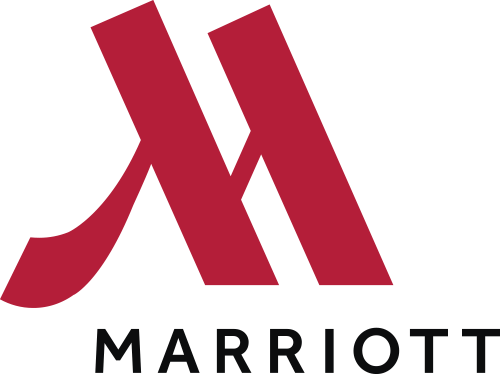 Franklin Marriott Cool Springs
Franklin, TN
posted March 13, 2023
You do your best work when everyone else is sleeping! Weekend position Friday and Saturday 11pm - 7:30am
Night Auditor (Weekend - Friday and Saturday)
Part-time
You're like the super hero of accounting. You arrive in the night, dive deep into the books, and reveal anything out of place. You leap to the front desk, attending to that travel-weary guest. And with accurate precision before the sun rises, you draw a clear picture using the night's data for the new day's action. Who was that? It could be you as Night Auditor for Chartwell Hospitality!  
As Night Auditor, you will
Ensure all aspects of hotel accounting for all areas of hotel operations are processed correctly and accurately recorded, protecting the brand and asset against liability and fraud.
Audit, balance, post and report on front desk, rooms, and all food and beverage outlets' cash and credit operations and reset all registers to ensure accurate, timely function and optimal operations management.
Provide rooms management with a clear picture of their performance using the data gathered.
Run the night audit final, after ensuring all revenue is in balance.
Attend to guest needs at the front desk.
Fundamentals
High school education or equivalent experience is required. An Accounting background is preferred but not required. This position requires attention to detail and the ability to compile facts and figures. In addition to general office equipment, you will regularly operate software, including a cash register. You must be able to communicate effectively and courteously over the telephone and in person. This position may occasionally require lifting luggage up to 50 pounds.
Benefits
Some of the part time benefits include:
Professional Growth and Development Opportunities
Marriott and Chartwell Hospitality Travel Discounts
Referral Bonuses
Attendance Bonus
Franklin Marriott Cool Springs
300 Room Hotel
Our Hotel
When guests stay at the newly renovated Franklin Marriott Cool Springs hotel in Franklin, TN, their travels begin with energy, style, and luxury. They'll stay near upscale shopping, dining, history in Cool Springs, while also enjoying close proximity to Nashville just 20 minutes away. The rolling hills of Tennessee provide the backdrop to a truly unique hotel; every guest room reflects Marriott's modern aesthetic by merging form and function, and emphasizing chic interior architecture. Guests will enjoy the latest in guest room design and technology - including Smart TVs outfitted with Netflix, Hulu and more. They can stay fit in our 24-hour fitness center or indoor pool, and enjoy creative dining options at Stave Regional Kitchen & Lounge. 29,000 square feet of flexible event space, collaborative planning, a glamorous ballroom, and a private landscaped terrace provide the perfect setting for individual guests, group conventions, rehearsal dinners, and wedding ceremonies to set the stage for happily-ever-after.
---