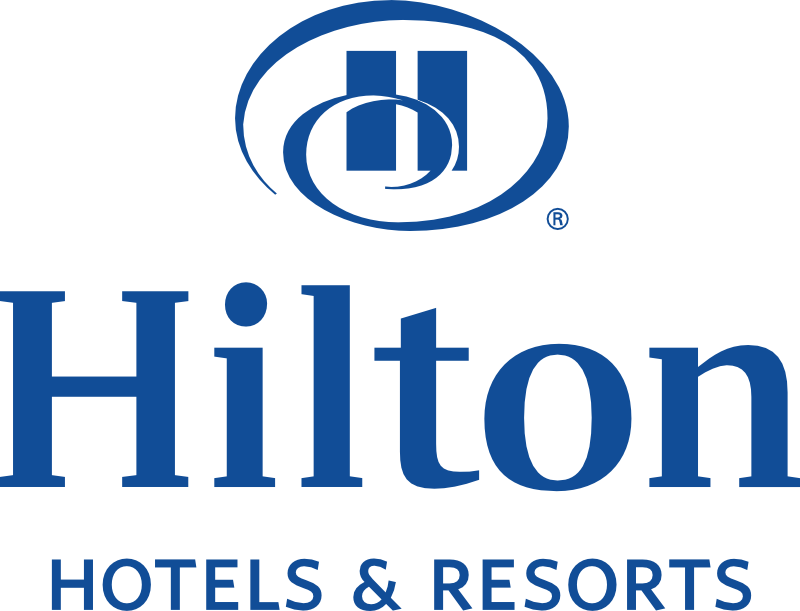 5775 Windward Pkwy
Alpharetta, GA 30005
Current Job Openings
Hilton Alpharetta Atlanta
Alpharetta, GA
posted March 6, 2023
Searching for a Housekeeping Inspector for our 2 year old property!
Housekeeping Inspector
Reports To
Housekeeping Manager
Purpose
To create 100% guest satisfaction for guests by inspecting the rooms cleaning process.
Indicators of Success
Achievement of customer satisfaction and loyalty goals
Cleanliness of rooms
Number and type of rooms cleaned each day
Areas of Responsibility
Creates 100% guest satisfaction by providing genuine hospitality and by exceeding guest expectations.
Communicates and demonstrates quality service to other employees
Gives personal attention, takes personal responsibility and uses teamwork when providing guest service
Listens, apologizes with empathy, finds a solution and follows through when resolving guest problems
Assumes the responsibility to notice when the guest is not satisfied and uses their best judgment as to when it is appropriate to use the 100% Guest Satisfaction Guarantee
Performs other duties as required to provide genuine hospitality
Provides employees with the information needed to perform their job effectively.
Orients employees to the department and hotel and provides on-the-job training on job responsibilities
Prioritizes and assigns work
Provides feedback to the employee and department manager on the employee's performance of job responsibilities
Supervises Room Attendants in the cleaning of guest rooms.
Verifies that all rooms have been cleaned by reviewing the list of rooms cleaned by each room attendant daily
Supervises the completion of short notice requests for rooms
Prepares requests for replacement of furniture, fixtures, etc. and follows up to ensure completion of request
Inspects all check-out/stay over rooms for adherence to Hilton's standards
Monitors quality of rooms by conducting and documenting inspections of cleaned rooms
Prioritizes special cleaning requests (i.e. VIP rooms, check-in, etc.)
Ensures that linen closets are maintained as appropriate.
Verifies that carts are stored properly and closets are locked
Assists in inventories as requested
Success Factors
Focus on the Customer… Seek to understand the guest and internal customer and meet the needs of both the customer and the company.
Foster Teamwork… Work well in a team environment and motivate teams to sustain exceptional levels of performance.
Communicate Effectively… Clarify and provide information so that coworkers, customers and suppliers understand and can take action.
Demonstrate Openness and Respect for Others… Value and remain open to new ideas and perspectives.
Attend to Detail… Ensure that work is accurate, thorough and to the highest standards.
Build Strong Relationships… Foster trust and cooperation among coworkers, customers and suppliers; develop and sustain personal contact in order to provide mutual benefit.
Key Skills and Requirements
Stand-up and/or One-on-One Training… Skilled in the use of techniques and strategies required to deliver training material in group and one-on-one settings.
Organization… Demonstrate ability to proactively prioritize needs, put first things first, and effectively manage resources and time.
Technical Service Skills... Demonstrate understanding of the technical service skills for assigned area (i.e. food & beverage service, housekeeping, etc.).
Hilton Alpharetta Atlanta
249 Room Hotel
Hilton hospitality in Alpharetta
Located off US-19, our hotel is surrounded by corporate offices, including AT&T, Bath & Body Works, and many more. We are within 10 minutes of Ameris Bank Amphitheatre, fine dining, and high-end shops at Avalon mall. Stretch your legs along Big Creek Greenway, just over a mile from our hotel. We are less than 30 miles from downtown Atlanta.
---