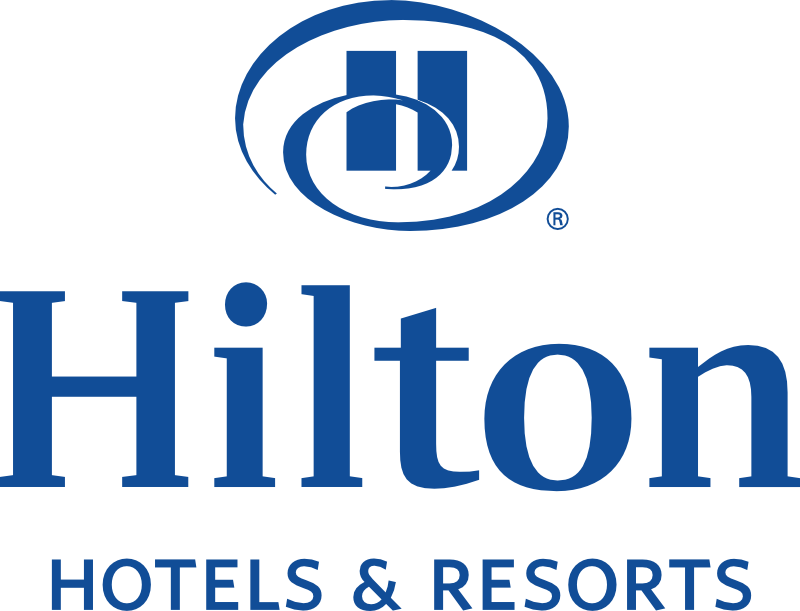 5775 Windward Pkwy
Alpharetta, GA 30005
Current Job Openings
Hilton Alpharetta Atlanta
Alpharetta, GA
posted March 6, 2023
Laundry Attendant
 Anuncio publicitario
No tienes que ser un viajero para entender exactamente cómo se siente caer en una cama limpia después de un largo día. Tú aprecie la importancia de las sábanas y toallas limpias y siéntase orgulloso de su trabajo. También entiendes la importancia de operar hábilmente el equipo para la seguridad. Valoramos mucho tal habilidad y cuidado; y como lavadero Asistente, sus esfuerzos marcan la diferencia para nuestros huéspedes.
Como asistente de lavandería, usted
⚫ Usar hábilmente el equipo de lavado para limpiar la ropa de forma segura y completa, manteniendo el área de trabajo limpia y
seguro. También es responsable de abastecer los armarios de limpieza y tratar la ropa de cama manchada.
⚫ Ayude a garantizar que las operaciones de lavandería funcionen sin problemas alertando al supervisor cuando el equipo deja de funcionar
correctamente, si se necesitan suministros y cuando la ropa de cama está dañada.

 Fundamentos
Se necesita la capacidad de ser entendido por los huéspedes y asociados. Esta posición requiere estar de pie continuamente y
movimiento, agacharse y levantarse con frecuencia. Se requieren buenas habilidades de comunicación.

 Beneficios: • Médico
• Odontología
• Visión
 • Vida
• Largo/Corto Plazo
• 401-K
• Seguro Suplementario
• Oportunidades de crecimiento y desarrollo profesional
• Compensación: Basado en Experiencia
 • Descuentos de viaje
Hilton Alpharetta Atlanta
249 Room Hotel
Hilton hospitality in Alpharetta
Located off US-19, our hotel is surrounded by corporate offices, including AT&T, Bath & Body Works, and many more. We are within 10 minutes of Ameris Bank Amphitheatre, fine dining, and high-end shops at Avalon mall. Stretch your legs along Big Creek Greenway, just over a mile from our hotel. We are less than 30 miles from downtown Atlanta.
---