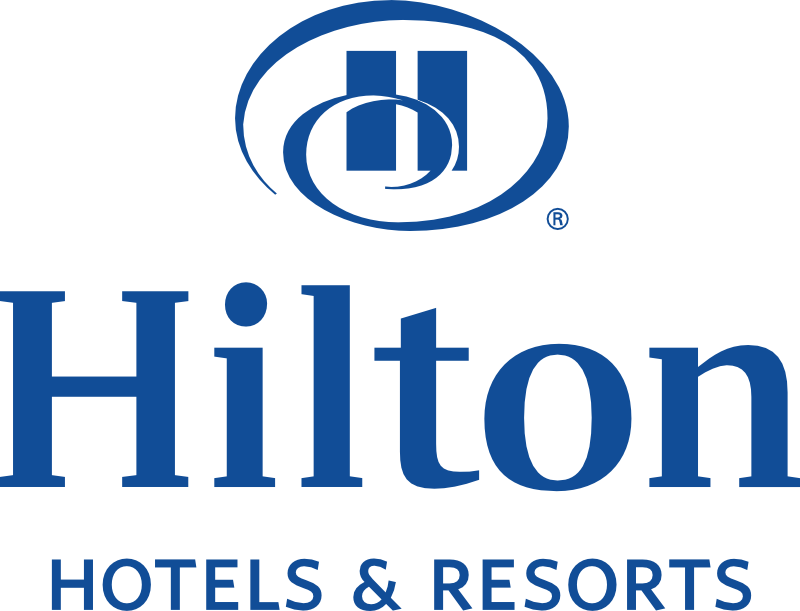 5775 Windward Pkwy
Alpharetta, GA 30005
Current Job Openings
Hilton Alpharetta Atlanta
Alpharetta, GA
posted March 6, 2023
Housekeeper
Anuncio publicitario
Para algunos, viajar y estar lejos es divertido; sin embargo, muchos viajeros extrañan estar en casa. Nuestro equipo de limpieza ayuda a garantizar a los huéspedes una experiencia agradable y hace que nuestros hoteles se sientan como en casa. Como ama de llaves, tu contribución
estancia cómoda.
Como ama de llaves, usted

⚫ Limpie, quite el polvo, pula y aspire para asegurarse de que las habitaciones y los baños          cumplan con los estándares del hotel.
Cambia la ropa de cama, haz las camas y deja el baño reluciente.
Reponga todos los suministros de la habitación de huéspedes, como jabón y champú.
⚫ Organice su armario de ropa blanca, reabastezca su carrito y prepárese para el día siguiente, antes de que termine su turno cada
día.
⚫ Salude a los invitados que encuentre durante su turno con una sonrisa amistosa.
FundamentosPara tener éxito en este puesto, necesita habilidades básicas de comunicación en inglés. Este trabajo requiere continuo movimiento, doblando, levantando, empujando, tirando, cargando y moviendo regularmente hasta 25-30 libras. también levantarás
o mover hasta 50 libras de vez en cuando. También debe poder pararse y caminar durante un turno completo y realizar
movimientos repetitivos.

Beneficios:
• Médico
• Odontología
• Visión
• Vida
• Largo/Corto Plazo
• 401-K
• Seguro Suplementario
• Oportunidades de crecimiento y desarrollo profesional
• Compensación: Basado en Experiencia
• Descuentos en viajes
Hilton Alpharetta Atlanta
249 Room Hotel
Hilton hospitality in Alpharetta
Located off US-19, our hotel is surrounded by corporate offices, including AT&T, Bath & Body Works, and many more. We are within 10 minutes of Ameris Bank Amphitheatre, fine dining, and high-end shops at Avalon mall. Stretch your legs along Big Creek Greenway, just over a mile from our hotel. We are less than 30 miles from downtown Atlanta.
---