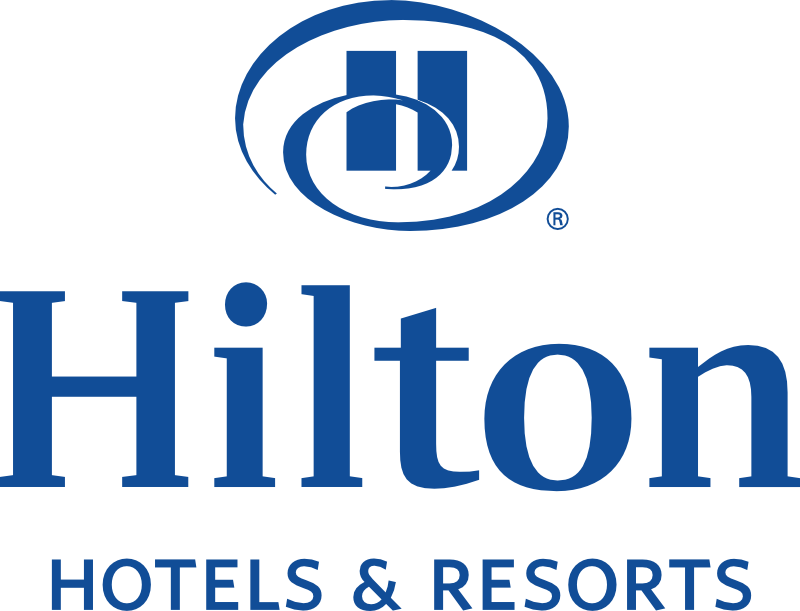 5775 Windward Pkwy
Alpharetta, GA 30005
Current Job Openings
Hilton Alpharetta Atlanta
Alpharetta, GA
posted March 6, 2023
Come join the fun at the Hilton Alpharetta! We are searching for part-time servers who can work in the evenings.
Restaurant Server (PM)
Part-time
You're welcoming by nature and have a knack for remembering details. You're happiest when juggling tasks and getting it right is important to you. You have a flair for taste tempting, the gift of persuasion, and an aim to please. Your excellent service and genuine care is appreciated, which guests immediately recognize and reward. This Server position may be a great way for you to earn your potential.
As a Server, you will
Deliver prompt, excellent service to ensure an exceptional guest experience.
Offer helpful guidance with menu offerings, responding knowledgeably to questions.
Help with dessert and beverage preparation and ensure all dishes present well and are to order before serving promptly to guests.
Periodically check in to ensure guest needs are met, then graciously present an accurate check and collect payment at the conclusion of the meal.  
Fundamentals
Excellent verbal and written English communication skills are required. One year of server experience is helpful. Successful TIPs training and the ability to use Interstate order and payment systems is expected. This position requires full mobility, continuous quick-paced movement, lifting and carrying up to 40 pounds and pushing food carts up to 100 pounds.
Benefits
Medical
Dental
Vision
Life
Long/Short Term
401-K
Supplemental Insurance
Professional Growth and Development Opportunities
Compensation: Based on Experience
Travel Discounts
Hilton Alpharetta Atlanta
249 Room Hotel
Hilton hospitality in Alpharetta
Located off US-19, our hotel is surrounded by corporate offices, including AT&T, Bath & Body Works, and many more. We are within 10 minutes of Ameris Bank Amphitheatre, fine dining, and high-end shops at Avalon mall. Stretch your legs along Big Creek Greenway, just over a mile from our hotel. We are less than 30 miles from downtown Atlanta.
---