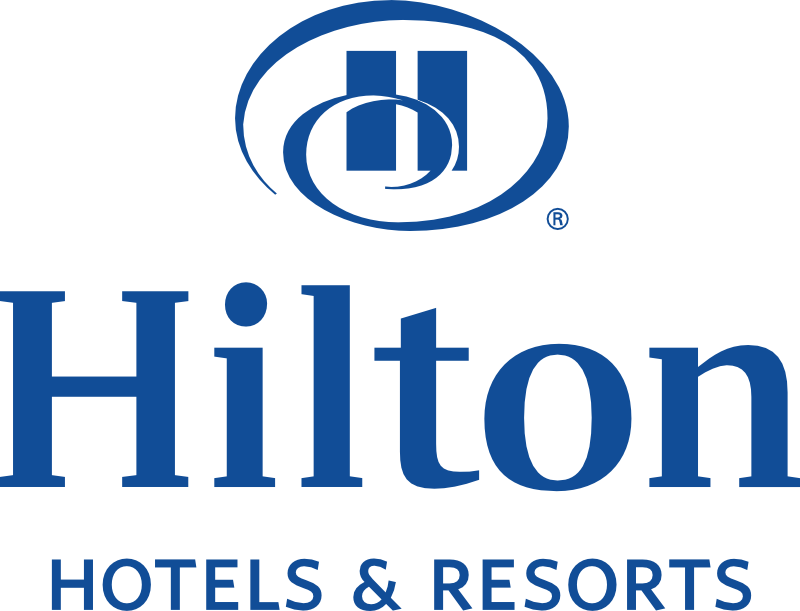 Current Job Openings
Hilton BNA Nashville Airport Terminal
Nashville, TN
posted February 22, 2023
This is an excellent opportunity with a great brand and high quality ownership/management group!
Director of Sales
Job Summary:
Responsible for the management and execution of the direct sales and marketing program for the hotel.
Essential Job Functions:
-  Knows accounts and pending accounts (i.e., volume, trends, rates at other hotels, etc.)
- Understands the consultative sales process and performs client calls with same    requirements as account manager.
- Understanding of rate and revenue management & assists with forecasts
- Personally handles top accounts
- Spends 50% of time on outside sales
- Maintains an orderly Sales Office to include sales files and trace system
- Completes annual marketing plan and budget
- Fosters an effective team environment through training, mentoring and participating in joint sales calls
-  Actively participates in business, community, and civic affairs in the local area.
-  Recruits and mentors high-performing sales associates to build successful teams
-  Ensures teamwork and enhances cooperation between all departments
-  Assists in rate and inventory strategy with Revenue Manager and General Manager
-  Responsible for conducting daily and weekly sales meetings
-  Acts as Manager on Duty as designated by the General Manager
Necessary Skills and Attributes:
Excellent verbal, comprehension, listening and problem solving skills
Interpersonal and time management skills
Direct sales skills
Guest relation skills
Formal Education:
-  BA or BS in Marketing Administration
Certified Hospitality Sales Professional (preferred)
Experience:
Three years Direct Sales experience required.  An intimate working knowledge of market qualification, the consultative selling process, trace management, and an entrepreneurial spirit to create and mentor superior sales talent is essential.  In addition, a history with annual revenue and expense budgets is preferred.
Hilton BNA Nashville Airport Terminal
298 Room Hotel
The highly anticipated Hilton-branded hotel is a 14-story on-airport hotel directly adjacent to Nashville International Airport's (BNA) new central terminal. This upscale hotel will cater to business, leisure and group meetings offering 298 guest rooms, including six luxury suites, a high-end restaurant, grand bar and music lounge, a beautiful open air plaza with café and bar seating,14,000 square feet of innovative event space, a 12th floor fitness center and a 14th floor indoor/outdoor rooftop lounge and outdoor pool with stunning views.  The hotel is scheduled to open in late 2023.
---