135-25 142nd St.
Jamaica, NY 11436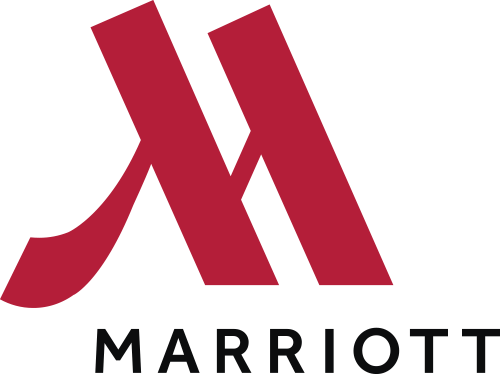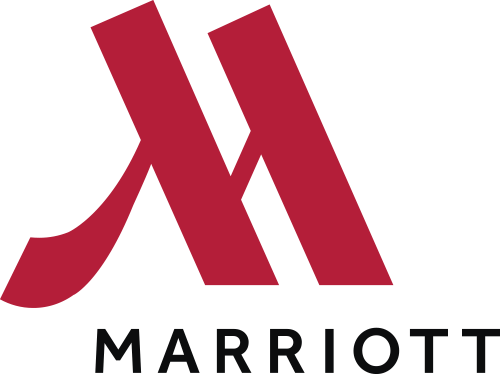 135-25 142nd St.
Jamaica, NY 11436
Marriott New York JFK Airport
Jamaica, NY
Posted September 12, 2021
Dual Human Resources Director
Relating to people with ease is first nature to you. Associates from line level to senior manager seek your counsel because you're trustworthy, solution-minded, and knowledgeable. You maneuver conflict into problem solving and have a proven record of achieving department and business goals. As Human Resources Director, you'll have the opportunity to exercise your expert knowledge and showcase your talents as a respected team and Executive Committee member.
This dual position will be at the Marriott New York JFK Airport & Residence Inn New York JFK Airport
As Human Resources Director, you will
Manage and attend to daily department operations and participate in total management as an Executive Committee member. Skillfully apply your knowledge to protect employees and the brand. And as a respected member of the Executive Committee, you play an integral role in leadership.
Ensure sustained healthy retention. Plan and manage all aspects of talent acquisition. You enable an environment that's engaging, where motivated people want to join, learn, do their best, and advance. You model the way, by embracing and championing the culture, empowering, and coaching throughout the employment lifecycle.
Share your knowledge by educating associates and managers. Employ your love of learning to coach, develop, and celebrate recognition. Educate associates on programs, help managers with Employee Relations matters, and create solutions out of conflict.
Partner with management and finance. You will develop and monitor the department's budget. Keep a pulse on the competitors' compensation and benefits and employee satisfaction to meet and exceed business goals. 
Fundamentals
A four-year degree or equivalent education or experience, plus four to five years in a hotel company related position. Verbal and written English language proficiency is required, with a second language helpful. You must be able to deal with difficult situations and people, while exhibiting a consistent level of professionalism. You will regularly use a computer and different software. Occasional travel is required.
Benefits
Marriott Hotel Discounts
Medical
Dental
Vision
Life
Long/Short Term
401-K
Supplemental Insurance
Professional Growth and Development Opportunities
Compensation: Based on Experience
Travel Discounts
Marriott New York JFK Airport
360 Room Hotel
The highly-anticipated Marriott New York JFK Airport features 360 stylish guestrooms, M-Club concierge lounge with views overlooking the airport runways, an over-sized fitness center, excellent dining options, and 6,000 square feet of elegant function space. The hotel caters to the modern traveler who needs a high level of service and amenities, reliable shuttle service to and from the John F. Kennedy International Airport, a quick commute to explore Manhattan and everything the Big Apple has to offer.The event space is ideal for upscale weddings and meetings. The hotel also offers easy access to the Belt Parkway, Van Wyck Expressway, Federal Circle Station, and nearby Resorts World Casino, Belmont Park, Queens Botanical Garden, UBS Arena, St. John's University, Arthur Ashe Stadium - home to the US Tennis Open and enjoy a quick drive to iconic Long Island. Experience the area like never before.
---