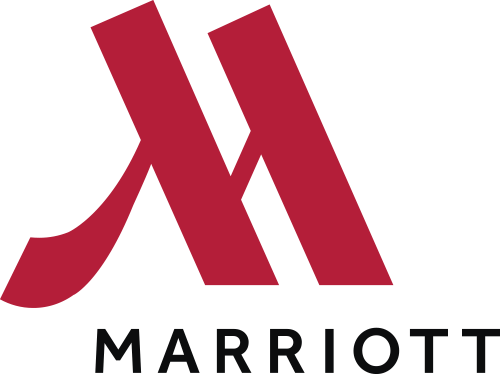 135-25 142nd St.
Jamaica, NY 11436
Current Job Openings
Marriott New York JFK Airport
Jamaica, NY
Posted February 8, 2020
The Marriott New York JFK Airport is looking for an Opening Director of Sales for this luxurious new full service hotel! This is an exciting opportunity for a dynamic and assertive Sales Leader!
Director of Sales
The Director of Sales position is responsible for generating top line revenue to meet or exceed budget expectations for this beautiful NEW hotel.  The sales office consists of two additional sales managers selling multiple markets such as Corporate, SMERF, Tour and Travel, intermediaries, etc.  Other primary responsibilities include:
Achieving monthly top line revenue goals and increasing the STAR market share of the hotel.
Proactively selling the hotel through face to face appointments with customers, tele-prospecting, etc.
Participates in sales blitzes and utilizes available business tools to prospect for new business.
Effectively uses all systems to their maximum capacity including information input, reporting, understanding how all systems work together and extracting pertinent data.
Evaluates potential business opportunities for the hotel and presents findings as necessary to the GM, VP of Sales & Marketing and Revenue Manager.
Fully understands Food & Beverage impact on the hotel's overall performance and manages the mix of booked business accordingly.
Gains contacts and business intelligence and shows community spirit through involvement in appropriate organizations.
Leads by example and trains sales associates to saturate accounts for maximum results
Participates with the budgeting process for top line revenue, group with Food & Beverage mix as well as sales expenses.
Maintains awareness of the sales practices of the hotel's competitive set and is a "product expert" when selling against them.
Ensures adherence to all sales administrative processes that are in place including preparation and submission of reports or internal communications and meets deadlines.
Builds strong relationships and loyalty with top producing clients and maintains professional integrity.
Effectively recruits, trains and mentors sales team members and fosters strong team dynamics.
Job Requirements
To be considered for this position, you must:
Must have previous hotel sales experience including outside/direct sales experience including managing a team of sales managers
Have a stable work history
Be well-organized and have strong client follow-up
Be competitive, self-motivated and a self-starter.
Exhibit exceptional written and verbal communication skills
Have fully functional computer skills including experience with Word, Excel and PowerPoint
ALL APPLICANTS MUST COMPLETE A SKILLS ASSESSMENT: CLICK HERE
Marriott New York JFK Airport
Hotel