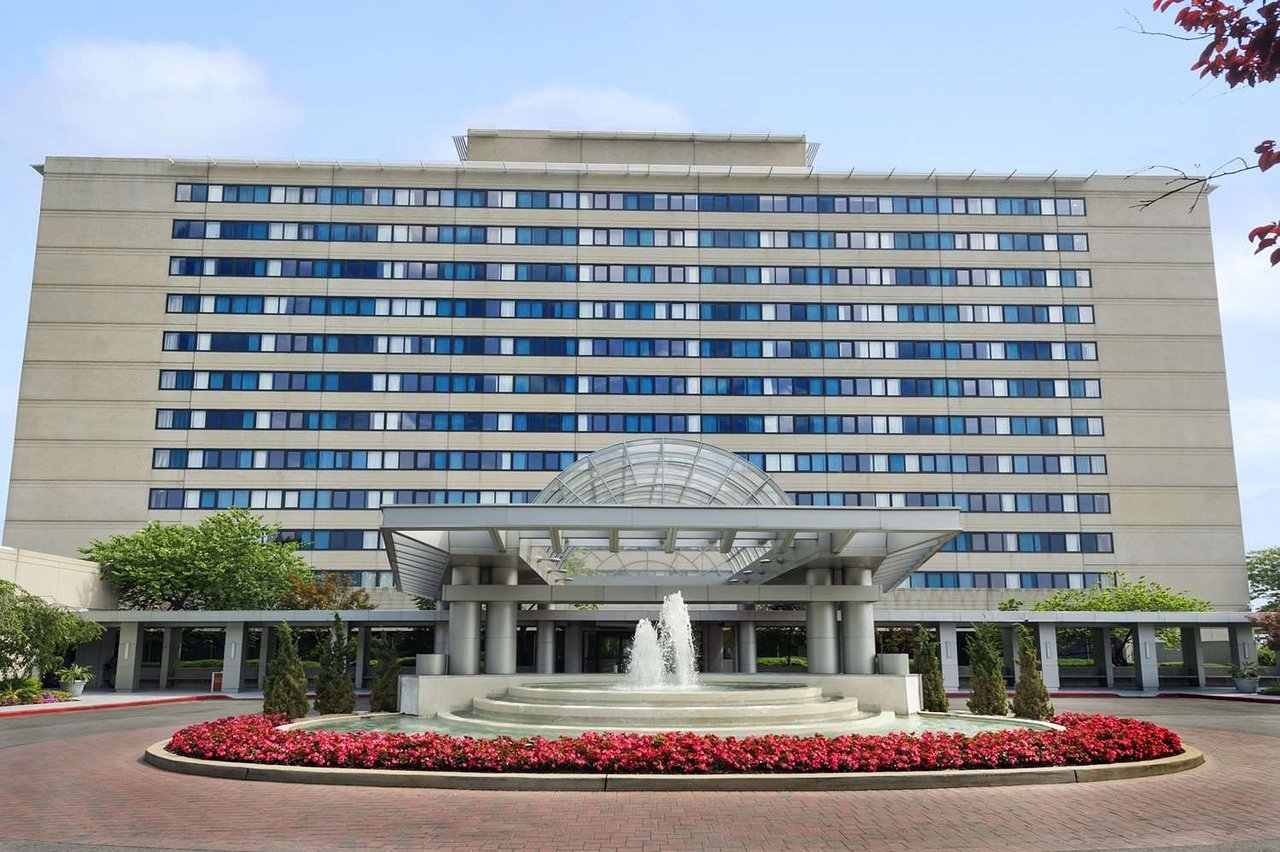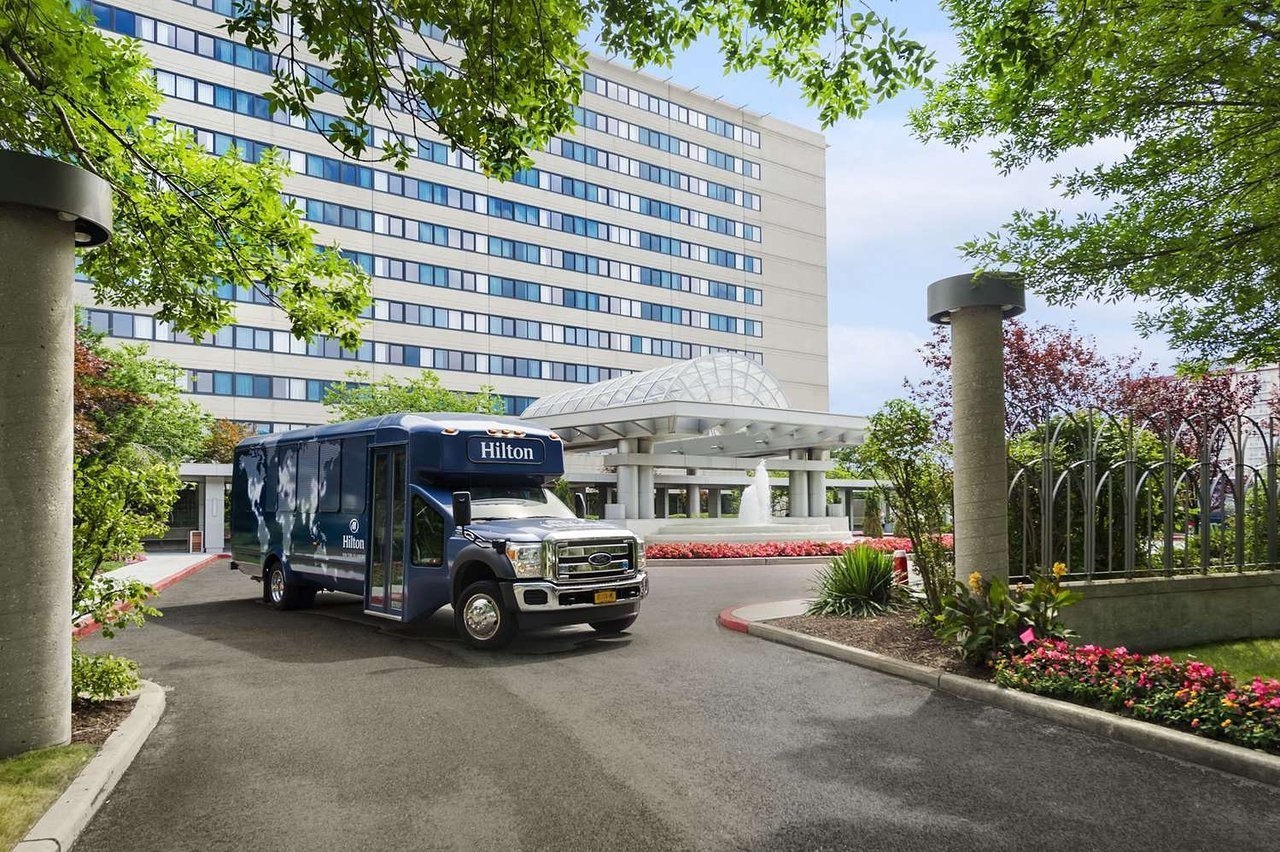 We are seeking an energetic and outgoing individual to join the Hilton New York JFK team as a Sales Coordinator. This position will support the efforts of the Director of Sales:

The job duties include but are not limited to:
Answering calls, qualifying and selling our hotel's facilities and services to inquiries and sales leads
Generating proposals and agreements for group and meeting room events
Maintaining communication with clients from the beginning to end of their event, to ensure their satisfaction
Conducting hotel tours and site inspections for prospective clients
Assist in the prospecting function for both Rooms and Catering
Documenting sales activities in Delphi/DMPE
Ensures that he/she adheres to all sales administrative processes that are in place including preparation and submission of reports or internal communications and meets deadlines.
Builds strong relationships and loyalty all clients/groups and maintains professional integrity.
Other tasks assigned by the GM and DOS
This position is primarily Monday through Friday during normal business hours; however, you must be flexible and available to work occasional evening and/or weekend hours as needed to accommodate client's schedules and attend networking and industry events

Success in this position could lead to advancement opportunities within Chartwell Hospitality.
Hotel experience is preferred
Previous front desk, reservations or sales office experience is a plus
Clear, concise written and oral communication skills
Must be able to work efficiently in a fast-paced working environment
Must be extremely organized and detail-oriented
Ability to effectively multi-task, prioritize and meet deadlines
Proficient with computers including MS Word and MS Excel
Ability to learn to use new computer systems and programs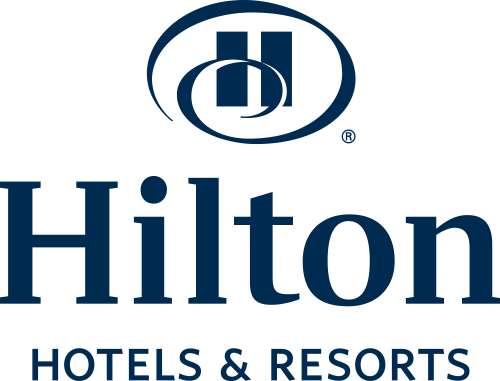 144-02 135th Avenue
Jamaica, NY 11436
Current Job Openings