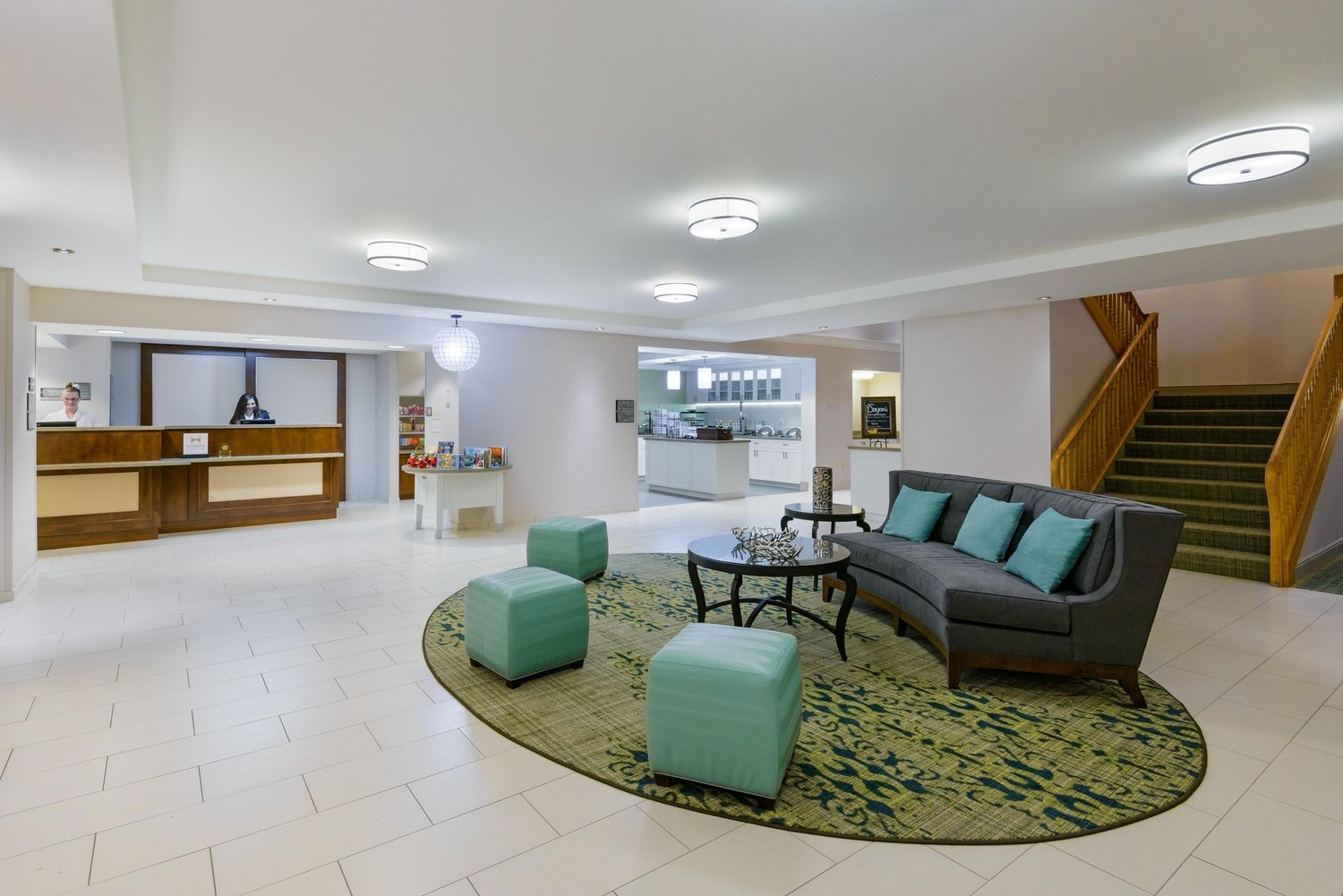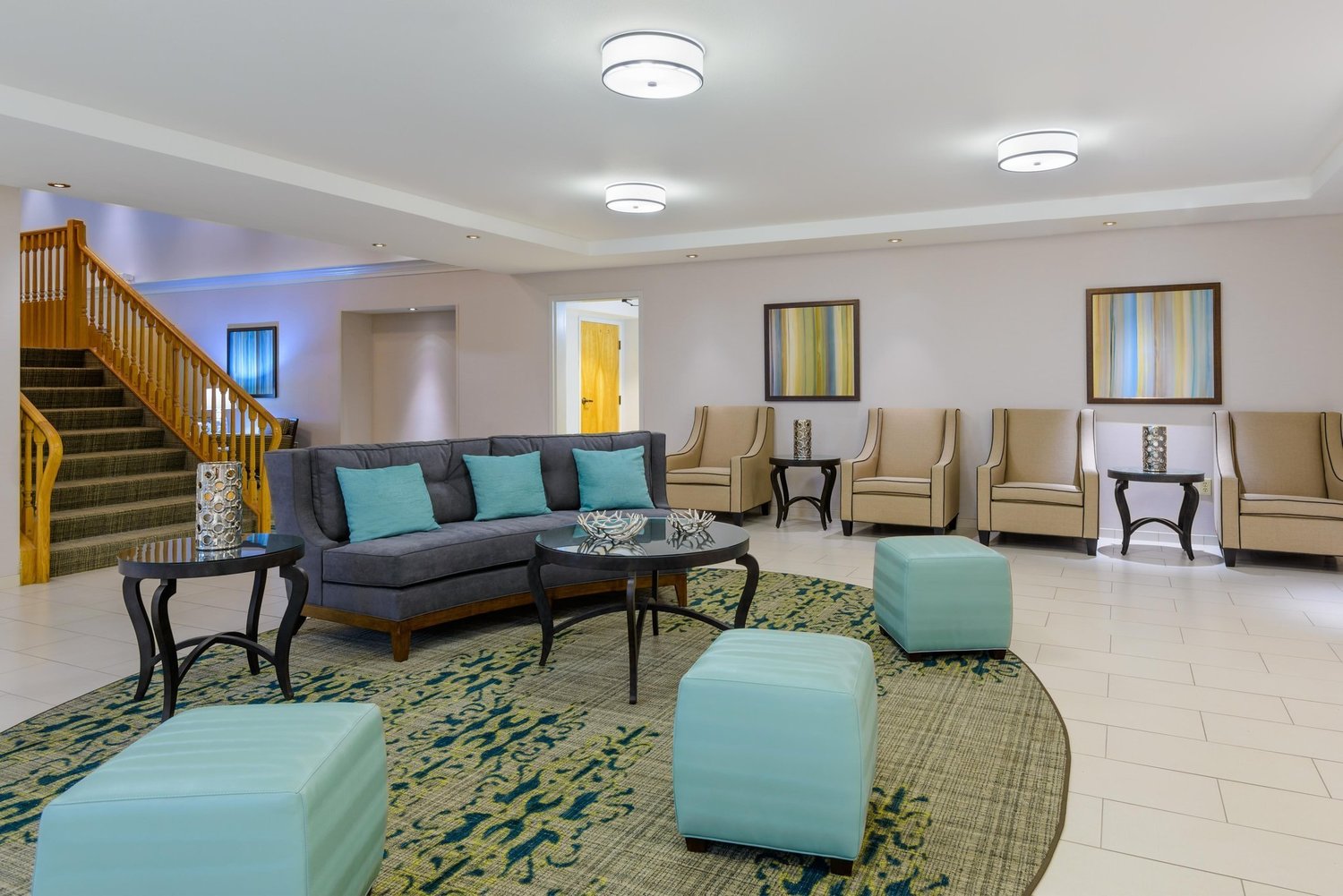 Immediate Supervisor:
General Manager
Job Summary:
Responsible for overall operation of the hotel through active involvement and support of all departments including Front Desk, Housekeeping, Maintenance and Breakfast.  
Essential Job Functions:
Ensure an environment in which high standards of comfort, service, and quality exist for our guests.
Drive guest satisfaction results through active support of all departments.
Ensure teamwork and enhance cooperation between all departments.
Maintain accurate payroll and employee records.  Perform timely and fair reviews.
Accurate and complete adherence to bank records and other procedures to ensure complete and timely collections.
Responsible for the management of Accounts Receivable, City Ledger, and Guest Ledger.
Provide comprehensive training to all staff.
Acts as Manager on Duty as designated by the General Manager.
Ensure positive financial performance through cost control of all departments and P&L analysis.
Active involvement in revenue management strategies.
Necessary Skills and Attributes:
Excellent verbal, comprehension, listening and problem solving skills
Interpersonal and time management skills
Adaptability
Report and accounting skills
Guest relation skills
Formal Education:
Hotel Administration or Management is a plus but not required.
Experience:
Previous hotel experience required.  
Physical Requirements:
While performing the duties of this job, the employee is regularly required to sit; stand; bend; walk; use hands or finger; or feel objects, tools or controls; lift boxes (up to 15 pounds); talk and hear.  Vision abilities required by this job include close vision to a computer screen.
*ALL APPLICANTS MUST COMPLETE AN PERSONALITY ASSESSMENT TO BE CONSIDERED*  Click Here