Chartwell Hospitality is a company committed to growth by exceeding the expectations of our associates, guests, and partners. We strive to create an environment where all associates are valued and respected, and where doing it the "right way" takes precedence over doing it the "easy way." Our growth is built on honest business practices, a strong commitment to our associates, progressive sales practices and a dedication to providing well-maintained hotels.
The Hilton Nashville Green Hills is located 5 miles southwest of downtown Nashville. The Hotel is a boutique style Hilton offering an upscale restaurant and bar. Room service is also available. The Hotel features 222 guests' rooms with floor to ceiling window, 5,200 square feet of flexible meeting and event spaces and a Rooftop pool and lounge with veranda style seating.
We are looking for experienced Casual Fine Dining Servers to work in our Restaurant during the evening hours .  
 Must be available to work a flexible schedule to include weekends and holidays.  
Must be able to deliver exceptional customer service to our internal and external guests.

Provide the highest quality of service to our guests at all times; anticipate and exceed guest expectations upon arrival all the way through to departure.

Know and live the mission of Chartwell Hospitality.

Check station prior to opening for cleanliness of work area.

Complete all necessary set up, side work and closing duties as assigned.

Be knowledgeable of all menu items, their garnish, contents and preparation methods. Be prepared to answer any guest questions about the menu in a direct, concise way.

Stay current on daily specials, new menu items and specifications including proper preparation methods.

Demonstrate suggestive and up-selling techniques when interacting with guest. Utilize proper hotel scripting. Follow sequence of service to include taking guest order: properly pre-ring check, present check, collect check.

Be able to operate the point-of-sale system/Micros system. No voids or deletes without management's written approval.

Count bank at beginning and end of shift.  Report all cash over/shorts to management. Comply with hotel and department accounting procedures. Make cash drops in accordance with proper cash handling procedures.

Check food before serving it to guest to ascertain that appearance, temperature and portions are correct. Make sure that all plates and platters are garnished appropriately and according to use records.

Consistently spot check food to ensure that food served meets quality standards. Deliver and serve order to guest in a prompt manner in accordance.

Effectively deal with any guest complaints or problems immediately.

Attend work on time as scheduled and adhere to the attendance policy.

Practice safety standards at all times and keep the property safe for guests and fellow associates. Use wet floor signs as required. Use personal protective equipment.

Participate in daily pre-shift meetings. Report all unsafe conditions/suspicious activity to Loss Prevention/Management. Understand and comply with all state liquor laws. Must hold valid liquor license if required by state.

Exercise judgment in serving liquor in order to protect the individual and the property. Maintain a clean and orderly work area in accordance with hotel standards.

Ensure food sanitation practices are followed.

Lift, carry or otherwise move up to 25 lbs. regularly. May be required to lift, carry or otherwise move up to 50 lbs. rarely with assistance.

Maintain knowledge of hotel property, hotel staff, hotel services, hotel service hours of operation and hotel surroundings (i.e. mall, restaurants).

Adhere to all work rules, procedures and policies established by the company. This includes, but is not limited to those contained in the Associate Orientation Handbook and the  Emergency Response Procedure .

Have a thorough knowledge of emergency procedures. Complete Chemical Training and Blood borne Pathogen Training. Follow proper key control procedures.

Perform other duties as assigned.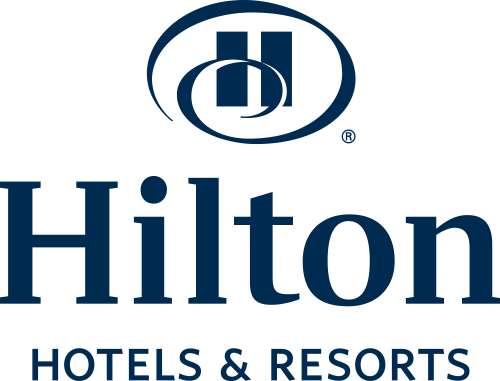 3801 Cleghorn Avenue
Nashville, TN 37215