Job Description
The Banquet Manager is responsible for achieving food, beverage, catering revenue, profit and customer satisfaction goals by directly working with the Food & Beverage Director. 
Essential Job Responsibilities/Functions:
Participates in the development and implementation of business strategies for the hotel which are aligned with our organization's overall mission, vision values and strategies
Maximizes profitability by directing Banquet and Food & Beverage operations 
Develops and implements Operating procedures and standards that support employees in their effort to deliver outstanding service and teamwork
Analyzes business results on a regular basis and takes actions to improve results as appropriate
Leverages system-wide expertise and resources where possible in order to incorporate best practices and deliver services on a cost effective basis
Determines appropriate staffing levels for forecasted business and schedules employees accordingly
Evaluates food & beverage service quality and service levels regularly and implements strategies to improve areas of concern
Constant inspection and evaluation of banquet rooms, food receiving, preparation, production, and storage areas
Responsible to ensure meeting rooms appearance are meeting and exceeding standards
Sets objectives for each department within the F&B Department and supervises the team
Ensures department adheres to all health, hygiene and safety policies
Develops and implements strategies and practices which support employee engagement
Recruits and selects qualified candidates
Provides employees with the orientation and training needed to understand expectations and perform job responsibilities
Communicates performance expectations and provides employees with on-going feedback
Provides employees with coaching and counseling as needed to achieve performance objectives and reach their fullest potential
Uses teamwork to support guests and employees
Seeks opportunities to improve the customer experience by seeking customer feedback and reviewing management reports and developing strategies to improve department and hotel services
Job Requirements:
Excellent verbal, comprehension, listening and problem solving skills
Interpersonal and time management skills
Possess outstanding organizational skills
Must be detailed orientated
Previous food and beverage experience, preferably with hotel experience
Physical Requirements:
While performing the duties of this job, the employee is regularly required to sit; stand; bend; walk; use hands or finger; or feel objects, tools or controls; lift boxes (up to 25 pounds); talk and hear.  Vision abilities required by this job include close vision to a computer screen.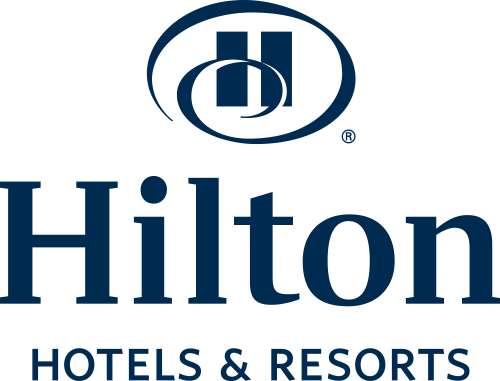 601 Corporate Centre Drive
Franklin, TN 37067