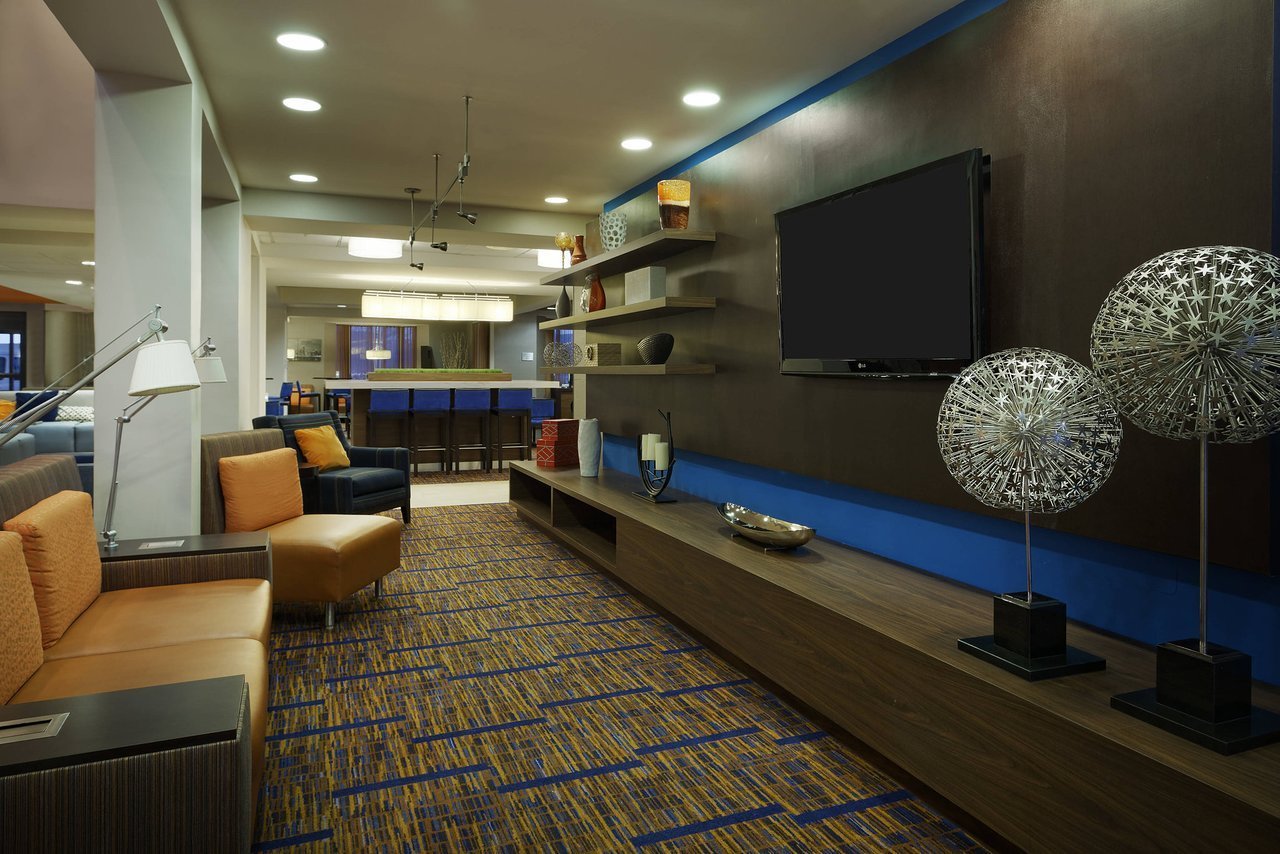 Immediate Supervisor
Executive Housekeeper
Job Summary
Responsible for cleaning and preparing suite rooms and public areas of the hotel.
Essential Job Functions
Cleans and prepares suite rooms for occupancy through proper application of Chartwell
Stocks and/or maintains carts with specific products in required quantities to clean
Returns keys and Suite Attendant Daily Report to the Executive Housekeeper and check schedule for the next day.
Good hospitality skills.
Physical Requirements
While performing the duties of this job, the employee is regularly required to sit; stand; bend; walk; use hands or finger; or feel objects.

700 Courtyard Drive
St. Charles, IL 60174
Current Job Openings