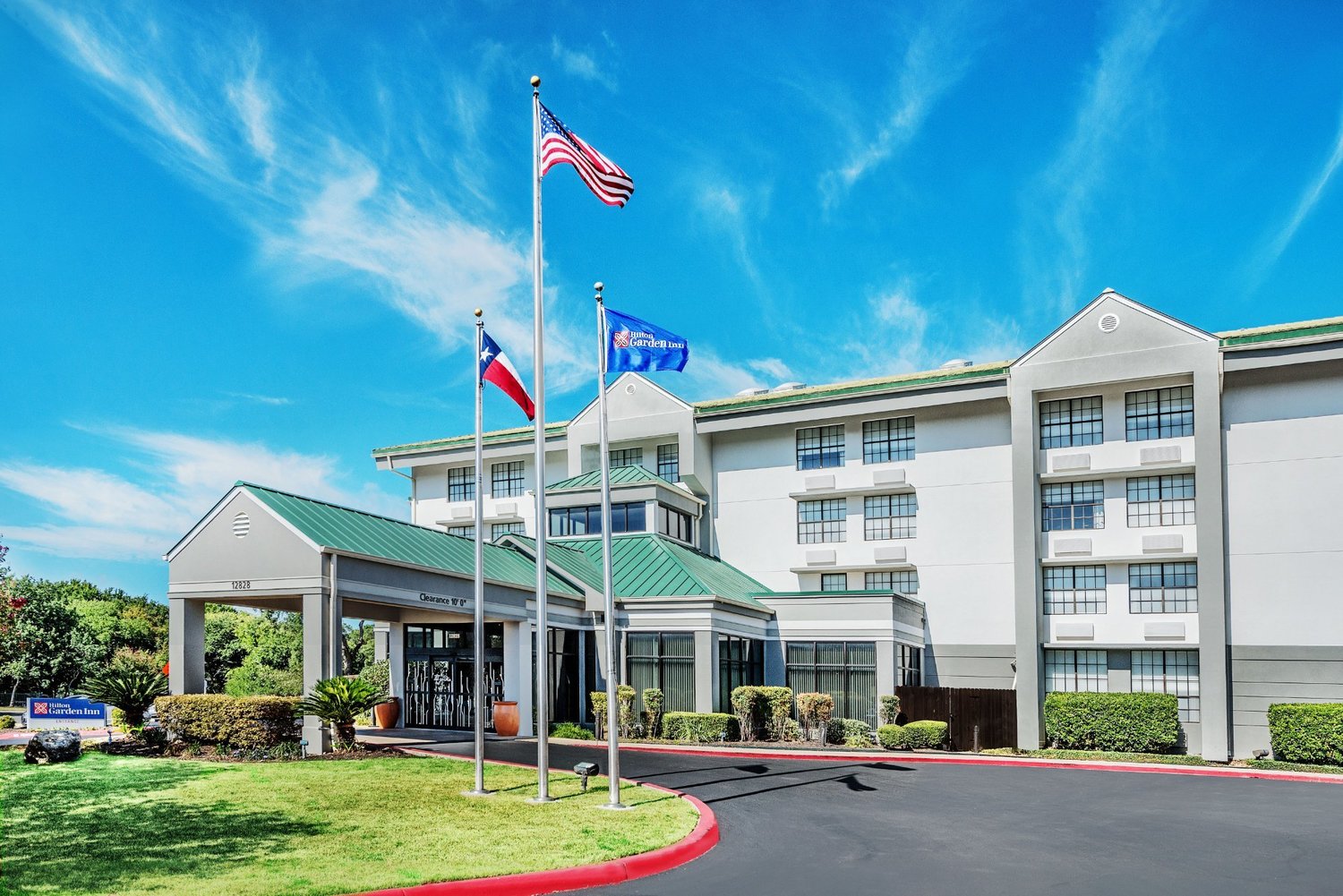 Job brief
We are looking for a skilled PM Cook

 to prepare delicious meals according to a set menu with set recipes. You will cook dishes that will delight our customers with their taste and timely delivery. 

An excellent cook must be able to follow instructions in cooking and delivering well-prepared meals. They must be deft in moving around the kitchen and apt in multi-tasking. Experience in using various ingredients and cooking techniques is also important.

The goal is to help preserve and enhance our reputation so we can expand our clientele.

Shifts typically run from 3PM-11PM as the restaurants hours of operation are from 5:00PM-10:00PM daily.
Responsibilities
Set up and stock stations with all necessary supplies
Prepare food for service (e.g. chopping vegetables, butchering meat, or preparing sauces)
Cook menu items according to HGI recipes and brand standards.
Clean up stations and take care of leftover food
Stock inventory appropriately
Ensure that food comes out simultaneously, in high quality and in a timely fashion
Comply with nutrition and sanitation regulations and safety standards
Maintain a positive and professional approach with coworkers and customers 
Requirements
Excellent understanding of various cooking methods, ingredients, equipment and procedures
Accuracy and speed in executing assigned tasks
Familiar with industry's best practices
Must be able to work independently