Job Description
The Front Office Manager is a department head level position reporting directly to the General Manager.  Responsible for overall operation of the Front Desk, which includes room rental, reservation management, team member staffing, training, record keeping, report preparation, guest relations and to act as property Manager on Duty when assigned.  Other primary responsibilities include:
Ensure an environment in which high standards of comfort, service, and quality exist for our guests.
Ensures teamwork and enhances cooperation between all departments.
Work productively with General Manager, Assistant General Manager, Director of Sales, and all Front Office staff to ensure proper room inventory controls.
Read and respond to SALT comments and Trip Advisor postings
Works with maintenance to ensure proper key controls.
Maintain departmental budget and staffing levels in relation to occupancy levels.
Maintains accurate payroll and employee records. 
Performs timely and fair reviews.
Sets performance standards for team members and administers coaching and discipline as necessary.
Accurate and complete adherence to bank records and other procedures to ensure complete and timely collections.
Maintain Front Desk, PBX, Shuttle Driver and Bellstand team members to highest standards.
Provide comprehensive Brand and Property training to Front Office staff.
Acts as Manager on Duty as designated by the General Manager.
Job Requirements
To be considered for this position, you must:
Minimum of two years front office management experience.
Hilton Experience preferred.
Excellent verbal, comprehension, listening and problem-solving skills
Report and accounting skills.
Have fully functional computer skills including experience with Word, Excel and PowerPoint.
BS or BA in Hotel Administration or Management
Please complete an application here AND complete a personality assessment HERE (You must complete both).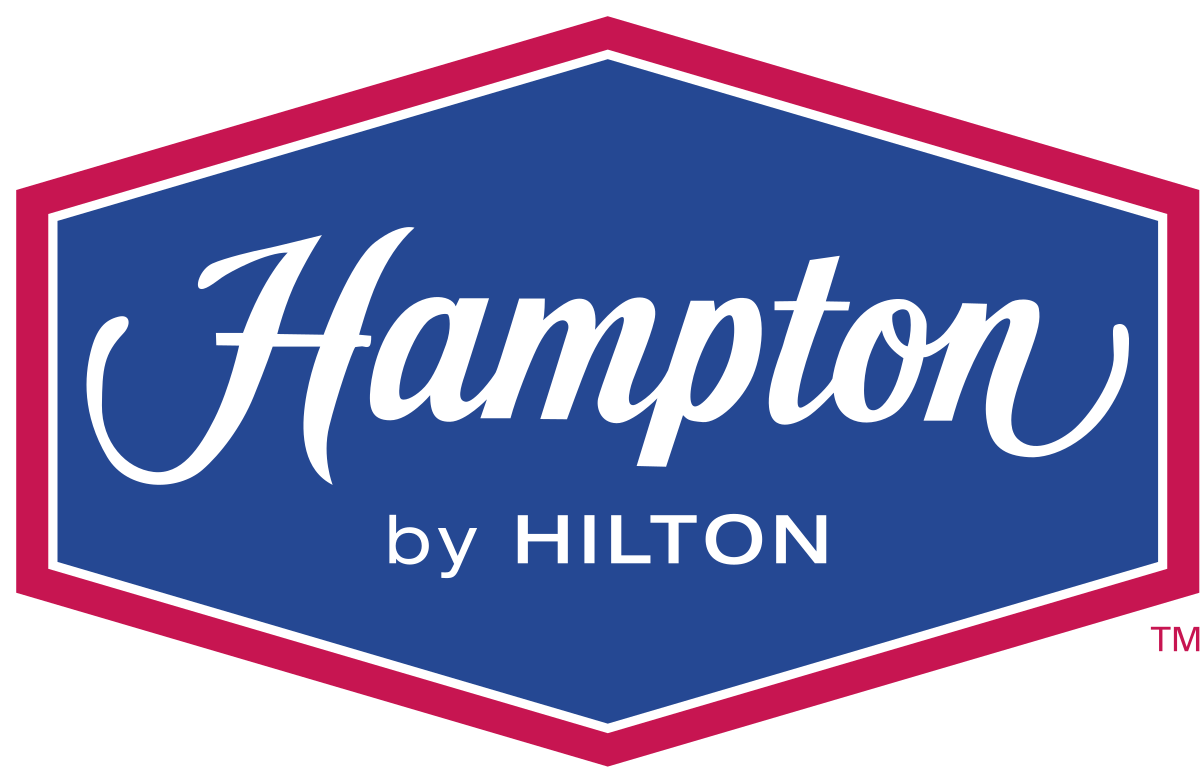 Current Job Openings