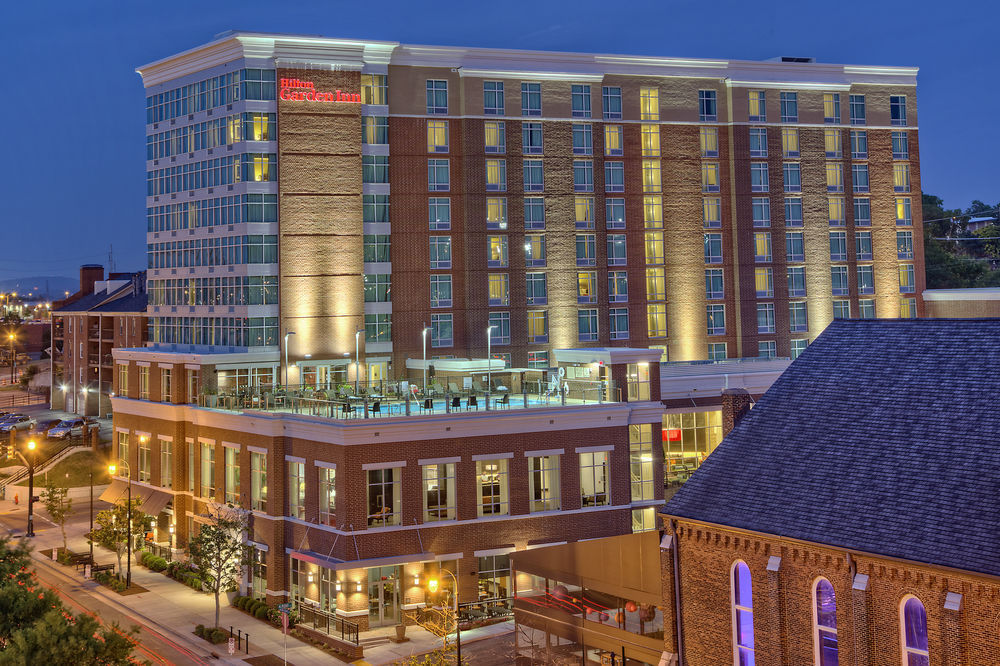 Immediate Supervisor:
Restaurant Manager
Job Summary:
Provide sales and services of Food & Beverage items to guests.  Presents guests with bill and accepts payment for items consumed.
Essential Job Functions:
Learn and focus on all aspects of service standards
Full knowledge of all food and beverage offerings, including mix drinks
Review any changes to menu and/or specials
Greet guests
Bus tables as necessary
Independent cashier
Prepare and/or deliver guest's beverage order
Promptly deliver guest's food and beverage order ensuring quality and accuracy
Attend to guest during their entire dining experience
Maintain cleanliness and organization of restaurant and lounge area
Complete all required side work
Follow all safety policies and procedures
Comply with local and state liquor laws
Strictly comply with checking identification on all guests prior to serving alcoholic beverages
Maintain appearance standards as outlined in handbook
Other duties as directed by management
Necessary Skills and Attributes:
Excellent verbal skills with reasonable ability to communicate in English
Guest relation skills
Works well under pressure
Excellent hygiene habits
Must be able to work all shifts, weekends, holidays, and special events as needed
Formal Education:
Ability to speak, read, and write English
High School diploma or equivalent preferred
Physical Requirements:
While performing the duties of this job, the employee is regularly required to sit; stand; bend; walk; use hands or finger; or feel objects, tools or controls; lift boxes (up to 15 pounds); talk and hear.  Vision abilities required by this job include close vision to a computer screen.
305 Korean Veterans Blvd.
Nashville, TN 37201
Current Job Openings