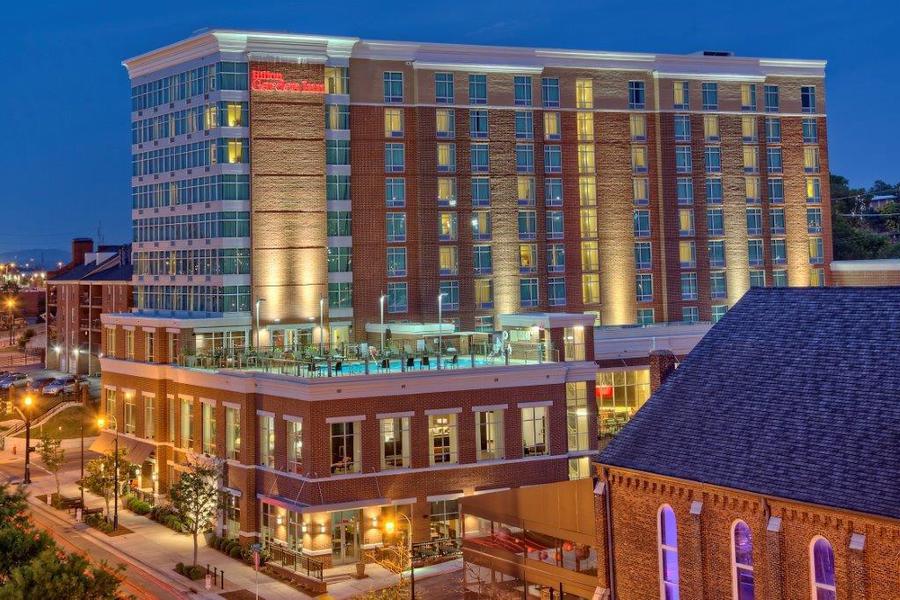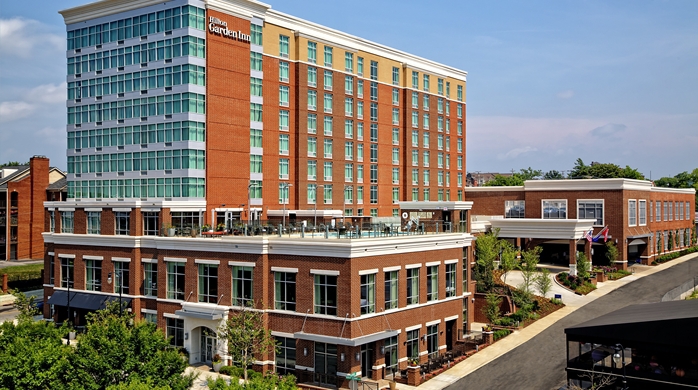 Job Description
Candidate must set the pace and tone for all shifts AM/PM must be able to motivate team members and achieve high results. This person will assist in the on going process of interviewing and hiring the highest quality candidates. This individual should take ownership and responsibility for development of all F&B staff members through communication, documentation and ongoing evaluation of the team. This candidate must have high positive energy and provide motivation to the team through active learning opportunities and training on and off the floor. This person must develop a strong team working environment must conduct daily, month and quarterly training meetings and must be able to create synergy within the department.

This position must maintain a positive working relationship with all hotel team members fostering and promoting cooperative harmonious work environment in and outside of the food and beverage dept.

This candidate must be professional and hold themselves to a highest standard at all times and must support new management ideas.
Job Requirements
Hire, train, retrain and develop F&B team
Manager costs through inventory and troubleshooting variances
Review all cost control opportunities taking corrective action as needed and suggest alternative
Secure and/or implement all storage and cash handling procedures to minimize risk & loss
Understanding and adhering to Hilton operating standards
Continuously improve the operation
Maintain schedules, payroll and other administrative support
Maintain food & beverage cost controls including inventory and pars
Organize and conduct pre-shift and departmental meetings
Manage payroll dollars through daily expected business volumes
Maintain all reservation systems and book to accommodate business demands
Create side work assignments and ensure completion with FOH staff
Maintain cleanliness and presentation of dining room and lounge area
Ensure the highest level of service to clients and their guests
Responsible for all opening and closing procedures of the restaurant, executive lounge, room service, Starbucks Kiosk, and banquets.
Responsible for managing of all daily and weekly reports (P&L, POS and Abstract)
Properly resolves guest complaint ensuring guest leaves on positive note
Knowledge of all applicable federal, state and local health and safety regulations
Hilton experience a plus but not necessary