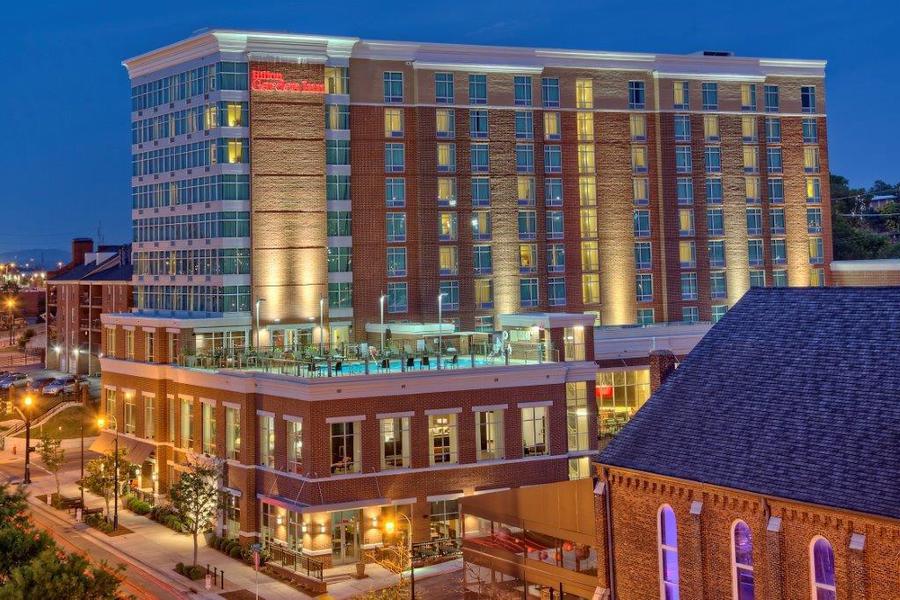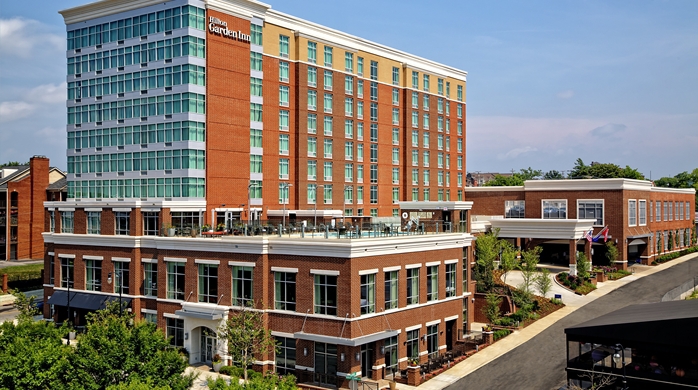 Line cook job description
Prepares all the food items as directed in a sanitary and timely manner.
He/she also follows recipes, controls, portion, and presentation specifications as set by the restaurant.
A Line Cook also assumes 100% responsibility for quality of the products that is served.
He/she is also responsible for performing other related duties as assigned by the manager.
Following proper plate presentation and garnish set up for all dishes is also done by a Line Cook.
He/she is also tasked to track and report any food waste.
A Line Cook must also handle, store and rotate all the products properly.
All Line Cooks are assigned to prepare dishes for costumers with food allergies or intolerance's.
Line cook skills and specifications
Understanding orders clearly and basic culinary skills
Ability to work swiftly and efficiently
Good sense of taste and smell
Ability to perform any function around the kitchen
Must be able to deliver high quality work
Knowledge about the different cooking equipment and ingredients
Ability to remain balanced and work under emergency situations and pressure
Ability to work well in a group
Ability to stand in hot places all day long